LOG IN to access these new materials, curriculum modules, and many other resources. We welcome your comments and questions!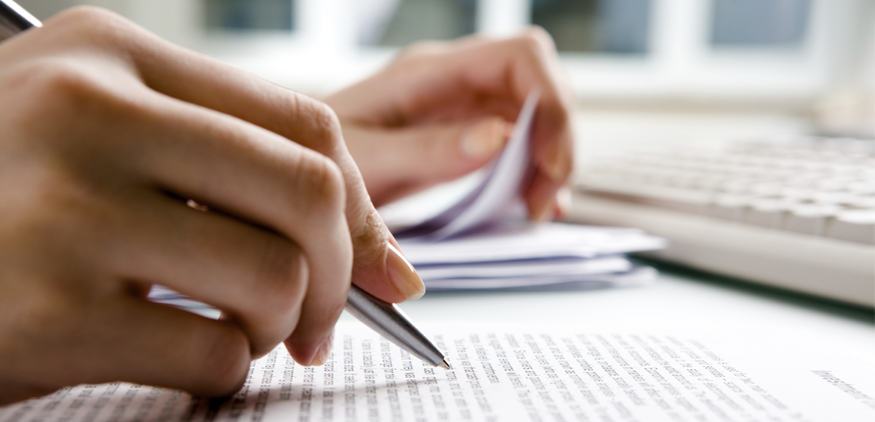 2022 ERWC Literacy Conference: Transforming Language and Literacy
Inviting teachers, administrators and teacher education faculty!
ERWC 3.0 prepares students to take literate action in a changing world. Breakout sessions will examine instructional practices that foster rhetorical and linguistic dexterity and diversity. Conference attendees will hear from teachers who have been using 3.0 modules and mini-modules, get ideas for effective course design, and learn about new resources, including the mini-module reader and support for designated and integrated English language development.
(Southern) ERWC Literacy Conference Sheraton Fairplex Pomona, CA
June 21, 2022 (10 a.m. – 4:30 p.m.) 
(Northern) ERWC Literacy Conference Marriott San Jose, CA
June 27, 2022 (10 a.m. – 4:30 p.m.) 
2022 ERWC Literacy Conference Featured Speakers*
*Speakers vary by location. Please see the conference program for the full list of presenters.
Dr. April Baker-Bell, author of Linguistic Justice: Black Language, Literacy, Identity, and Pedagogy
Jim Burke, author of The Six Academic Writing Assignments: Designing the User's Journey
Martin Brandt, author of Between the Commas: Sentence Instruction That Builds Confident Writers (and Writing Teachers)
Jen Roberts, author of Power Up: Making the Shift to 1:1 Teaching and Learning
The ERWC (Expository Reading and Writing Curriculum) is a college preparatory, rhetoric-based English language arts course for grades 11 and 12 designed to develop academic literacy (advanced proficiency in rhetorical and analytical reading, writing, and thinking). The ERWC also offers curriculum for grades 7-10, with at least four extended modules per grade level.  Modules with designated English Language Development (ELD) are available for grades 9-12.
Webinars and Podcasts
Links to Recorded ERWC Webinars and Podcasts
These are the recorded Zoom webinars from our ERWC Online Professional Learning series. The first episode from our ERWC Podcast Series is also available here: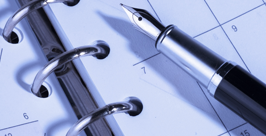 Find information about times and locations for ERWC High School workshops and contact information for ERWC Middle School providers in your region and throughout California.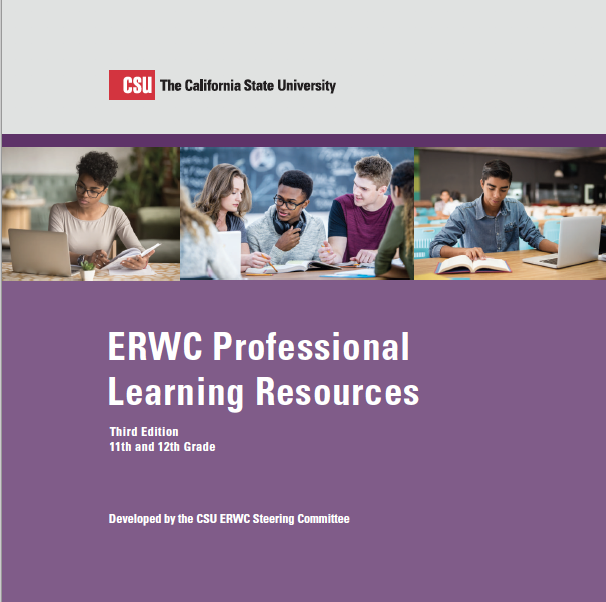 Is your school considering adopting ERWC? Applying to adopt the course is easy!  Schools interested in adopting the yearlong course may do so by submitting a two-page application to the CSU. Once approved, it is simple to add the course to your school's UC-approved "a–g" list.