Welcome to the ERWC Online Community!
FIND information on this page to learn about ERWC, order Student Readers, register for a workshop, or adopt the course. LOG IN for curriculum modules, discussion boards, and many other resources. We welcome your comments and questions!
  Video: ERWC Password Reset (No Audio) >>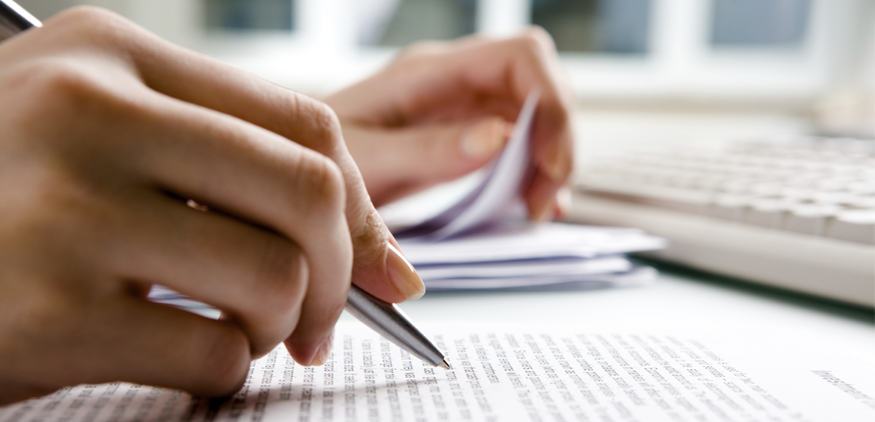 ERWC IS MORE IMPORTANT THAN EVER
The ERWC is more important than ever now that the CSU is discontinuing the English Placement Test for fall 2018 and ending its current system of remediation. Academic preparation still matters! The CSU will continue to rely on 11th grade testing (CAASPP/Smarter Balanced), as well as ACT and SAT to identify students as ready, conditionally ready, and not yet ready, and conditionally ready students can still demonstrate readiness by completing an approved ERWC course. Those who are not yet ready will be required to participate in a credit-bearing Early Start course during the summer before enrollment at a CSU and may have the option of a one-year "stretch" first-year composition course. All our data indicate that better prepared students graduate more quickly and in higher numbers, and ERWC remains one of the best ways to equip students with that preparation.
What We Offer
The ERWC (Expository Reading and Writing Course) is a college preparatory, rhetoric-based English language arts course for grade 12 designed to develop academic literacy (advanced proficiency in rhetorical and analytical reading, writing, and thinking). The ERWC also offers curriculum for grades 7-11, with four extended modules per grade level.
---
Workshop Schedule
Find information about times and locations for ERWC High School workshops and contact information for ERWC Middle School providers in your region and throughout California.
Adopt ERWC
Is your school considering adopting ERWC? Applying to adopt the course is easy!  Schools interested in adopting the yearlong 12th grade course may do so by submitting a two-page application to the CSU. Once approved, it is simple to add the course to your school's UC-approved "a–g" list.
Order the ERWC Student Reader
The ERWC Student Reader, 2nd edition is available for purchase by high schools that have officially adopted the 12th grade CSU Expository Reading and Writing Course. Download the order form below for pricing and purchasing information.